Fall 2022
SIMPLE TIPS TO WORK SMART AND WORK SAFE
STIHL machines are powerful and well designed for the jobs they do, but proper operation is imperative. Safety is critical and the responsibility of each user, so make sure that you and your entire crew are trained on proper operating procedures. Follow these general and tool-specific tips to ensure safe and effective operation.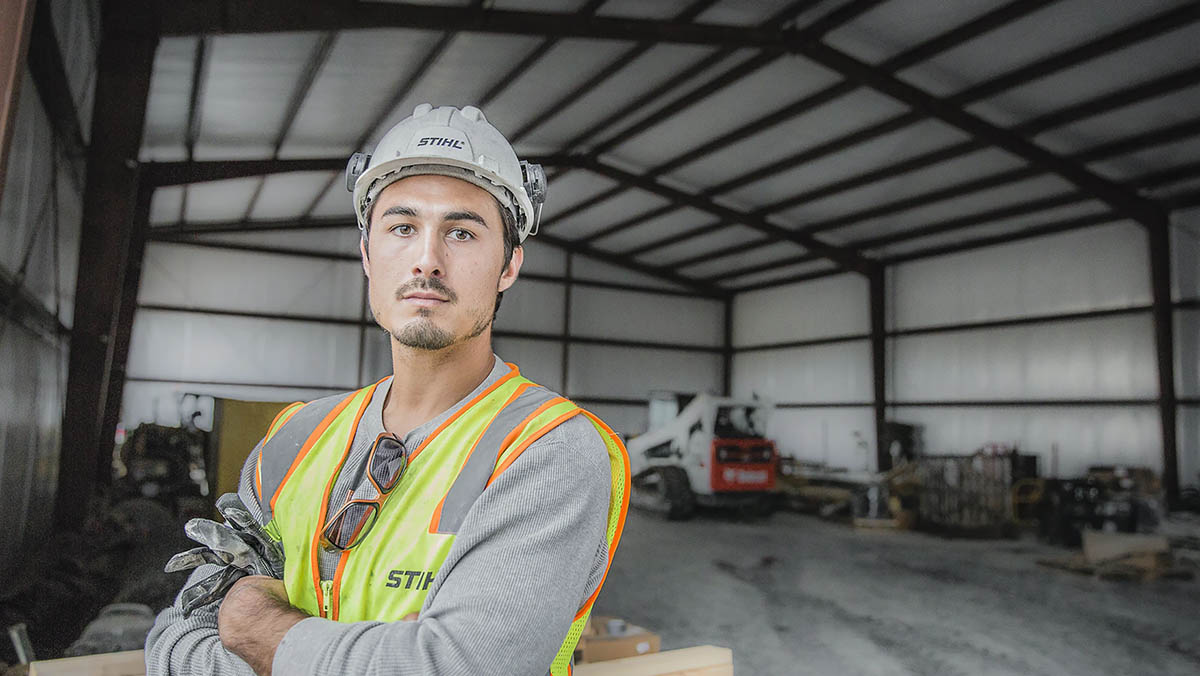 • Do not operate machinery if you are tired or sick, taking medication or if you have used drugs or alcohol.
• Minimize risk by checking each machine for damage before each use, as well as properly cleaning, maintaining and storing them after use.
• Make sure you are alert and focused during operation and are using each machine for its intended purpose only.
• Check for concealed materials like stones and fencing.
• Operate your unit while firmly gripping the handles as shown in the user instruction manual.
• Always ensure steady footing during operation and never work from perches such as trees or ladders.
• STIHL recommends operating your equipment below shoulder height, as this will afford greater control and help prevent injury.
• Help protect yourself by using proper protective equipment and help protect bystanders by only operating equipment at the recommended working distance from others.
• Certain plants may contain herbicides, pesticides, pollens, and molds, which can cause an allergic or asthmatic reaction in susceptible persons, so control dust at the source whenever possible.
• Always make sure to clean machine of dust, dirt and debris after use.


STAY INFORMED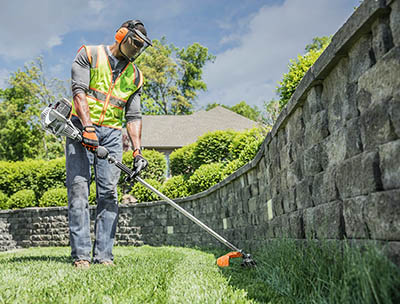 STAY PROTECTED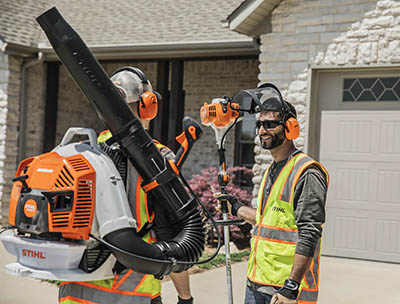 Shop Protective and Work Wear ▸