Fall 2022
MS 500i CUTTING-EDGE INNOVATION
Designed and built exclusively for forestry personnel and tree service professionals, the MS 500i is the first chain saw from STIHL with electronically controlled fuel injection.


THE BAR HAS BEEN RAISED
With its excellent power-to-weight ratio, this saw is an impressive piece of equipment for pros looking to take on tree felling, bucking or delimbing operations, providing consistent power under changing conditions. Thanks to its unique fuel injection system, the MS 500i delivers rapid acceleration. Combining innovative technology with world-class engineering and durable construction, the MS 500i is another great addition to the long line of legendary STIHL chain saws.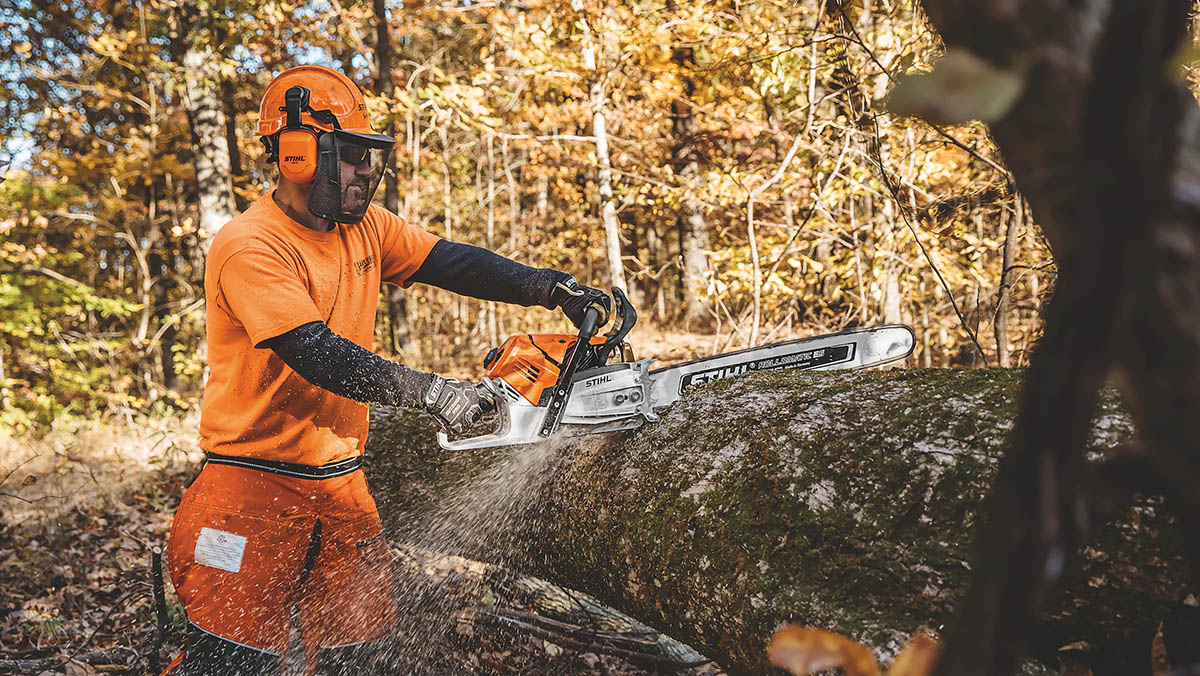 MS 500i
Electronically controlled fuel injection — The first saw on the worldwide market with electronically controlled fuel injection, the MS 500i delivers powerful, rapid acceleration.
Power-to-weight ratio — At just 13.9 lb (14.8 lb for the R version), the MS 500i features one of the best power-to-weight ratios on the market.
Simplified starting procedure — Thanks to the simplified starting procedure, users save time and reduce the chance of flooding the engine when starting.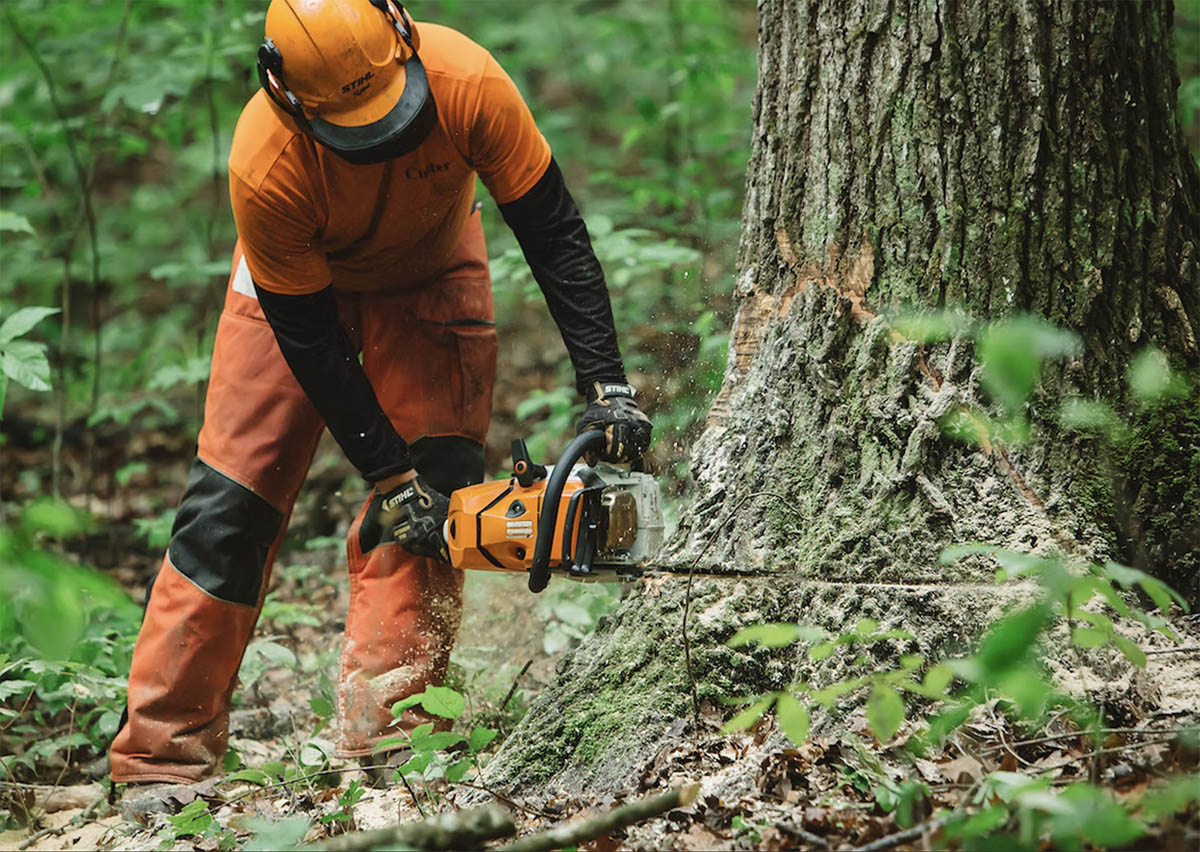 MS 500i R
Sensor-controlled fuel metering — Built-in pressure and internal temperature sensors measure environmental pressures on startup and during use to auto-adjust for operating conditions.
Lightweight sprocket cover — The MS 500i achieves an incredible power-to-weight ratio while also adding comfort to the user thanks to its lightweight sprocket cover.
Unique bumper spike design — Ensures professionals can expect optimal performance regardless of what species of tree they're cutting.
Technical Specifications
Displacement: 79.2 cc
Engine Power: 6.7 bhp
Weight①: 13.9 lb | 14.8 lb (R version)
Fuel Capacity: 26.05 oz
Oil Capacity: 11.0 oz
Guide Bar Lengths: 16" - 36"②

① Dry weight, powerhead only
② The actual listed guide bar length can vary from the effective cutting length based on which powerhead it is installed on.