Fall 2015
From landscapers to arborists and construction crews to forestry workers, professionals across the country are choosing STIHL Dealers over mass merchants. The reason? STIHL Dealers service what they sell and deliver a level of knowledge and dedication you won't find at Big Box stores or other outdoor power equipment retailers.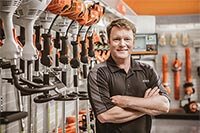 REASON #1: STIHL Dealers are outdoor power equipment specialists.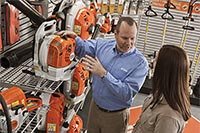 REASON #2: STIHL Dealers offer advice in choosing the right products for your needs.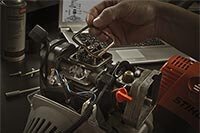 REASON #3: STIHL Dealers service what they sell.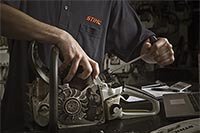 REASON #4: A STIHL Dealer's service department is staffed with STIHL Trained Technicians.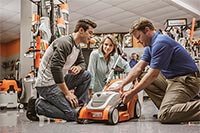 REASON #5: STIHL Dealers can provide operating and safety demonstrations.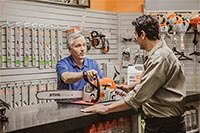 REASON #6: At a STIHL Dealership, products are assembled and serviced and not sold "in a box".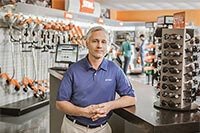 REASON #7: STIHL Dealers complete your product registration for you.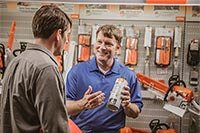 REASON #8: When you buy from a STIHL Dealer, you are guaranteed genuine STIHL products and parts.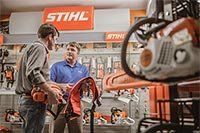 REASON #9: STIHL Dealers offer a full line of protective apparel.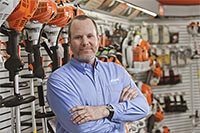 REASON #10: At a STIHL Dealership, you'll get face-to-face customer service. Now that you've read the reasons, experience a STIHL Dealer yourself.