Spring 2020
A STRATEGY AND COURAGE TO GO THROUGH GREAT CHANGES
1970 – 1995
Own manufacturing and sales – founding production and sales companies in Germany and abroad is the key to success. STIHL has been the world's bestselling chain saw brand since 1971.
In the late 1960s, Andreas Stihl increasingly withdraws from the company for reasons of health. His son, Hans Peter Stihl, becomes the personally liable general partner in 1971.
He and his sister, Eva, have already been pursuing a clear strategy for some years: They want to take control of sales operations. The contact points for customers are to be the authorized dealerships, which can provide expert advice, as well as reporting back to the founding company on any problems that might arise with new developments. The siblings' entrepreneurial vision and the persistently pursued sales strategy pay off. STIHL has been the world's bestselling chain saw brand since 1971. The company's own sales organization is continuously developed.
Along with rising demand, new production sites are established in Brazil, Switzerland and the United States. A magnesium diecasting plant is also built. The new plants not only supply their own domestic markets, they also compete with each other. This means that on the one hand, production becomes more cost effective; on the other hand, STIHL achieves a high degree of vertical integration and can manufacture key components itself. The worldwide production network makes STIHL into a global player, but without losing its family-owned structure.
Quality standards also rise: STIHL engineers systematically optimize the tools' performance and work on enhancing product safety and operating comfort, while reducing emissions.
Product diversity – growth in all respects, but not at any price
The STIHL product range has been steadily growing since the mid 1960s. In addition to chain saws, numerous other handheld outdoor power tools are developed: cut-off machines, brushcutters, hedge trimmers, grass trimmers and earth augers, as well as blowers and sprayers – today powered by gasoline, electricity or rechargeable batteries.
In addition to performance and weight, an increasing role is played by operating comfort, operating safety and environmental protection. The range is completed with lubricants and protective clothing. And with the acquisition in 1992 of VIKING, a manufacturer of gardening power tools, STIHL covers the gardening segment in addition to forestry and construction.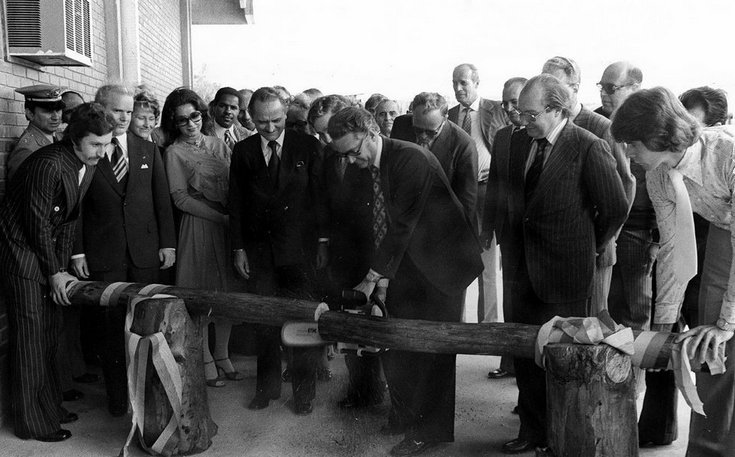 1973
STIHL EXPANDS
Setting up a production and sales company in Brazil is one of the first steps in establishing a worldwide production and sales network.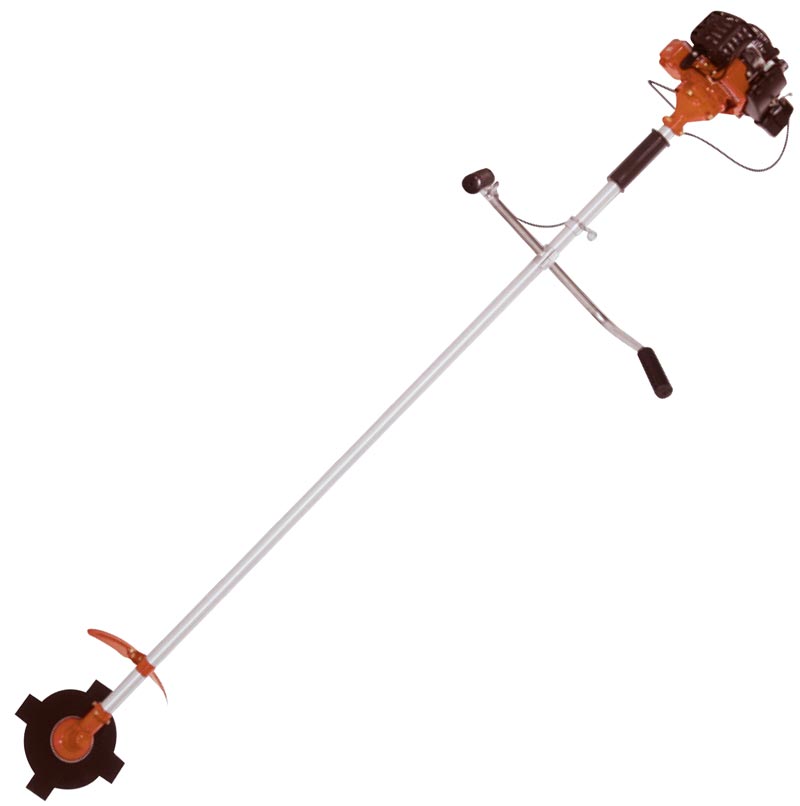 1977
SAWING, GRINDING, CUTTING
STIHL continues expanding its product range. The first trimmers for private customers are added in the mid 1970s.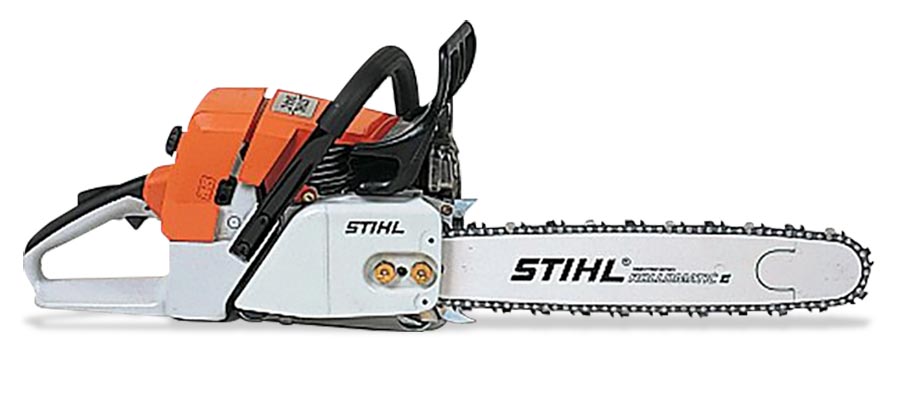 1988
INCREASING IMPORTANCE OF ENVIRONMENTAL PROTECTION
STIHL develops the world's first catalytic convertor for two-stroke engines.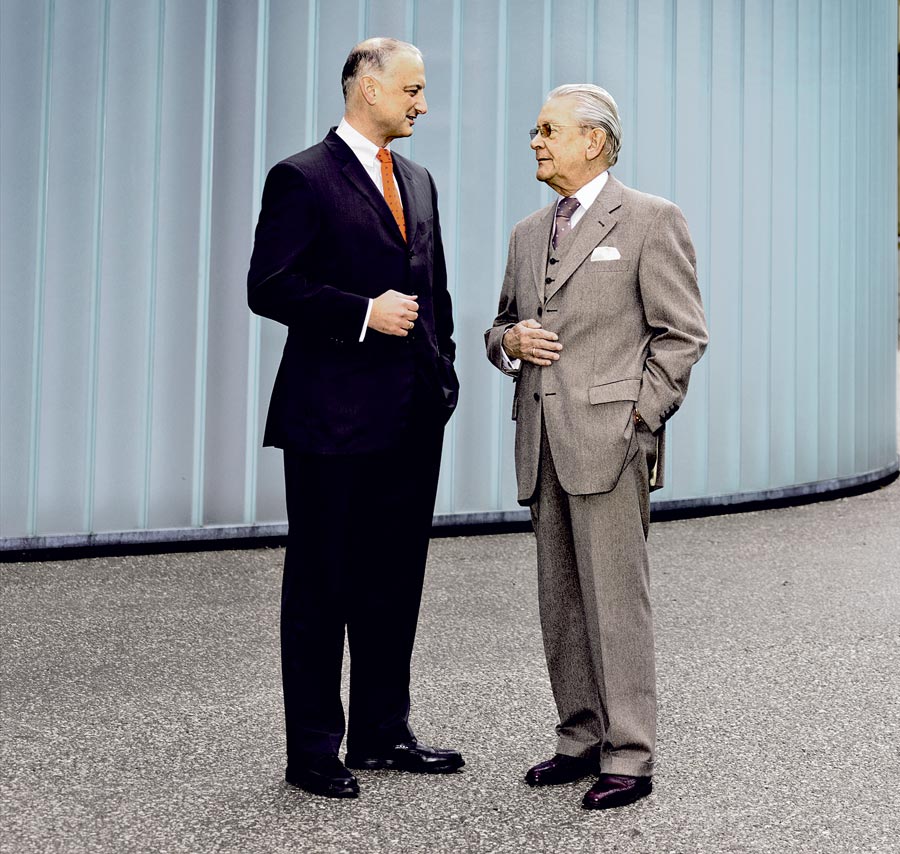 1992
ENTRY OF THE THIRD GENERATION
Dr. Nikolas Stihl, the son of Hans Peter Stihl, joins the STIHL Group. From 1993 until 2011, he is the Chief Executive of VIKING GmbH in Langkampfen, Austria. In 2012, he becomes Chairman of the Advisory Board and of the Supervisory Board. Hans Peter Stihl becomes the Honorary Chairman. Eva Mayr-Stihl continues as the Deputy Chairwoman of the Advisory Board.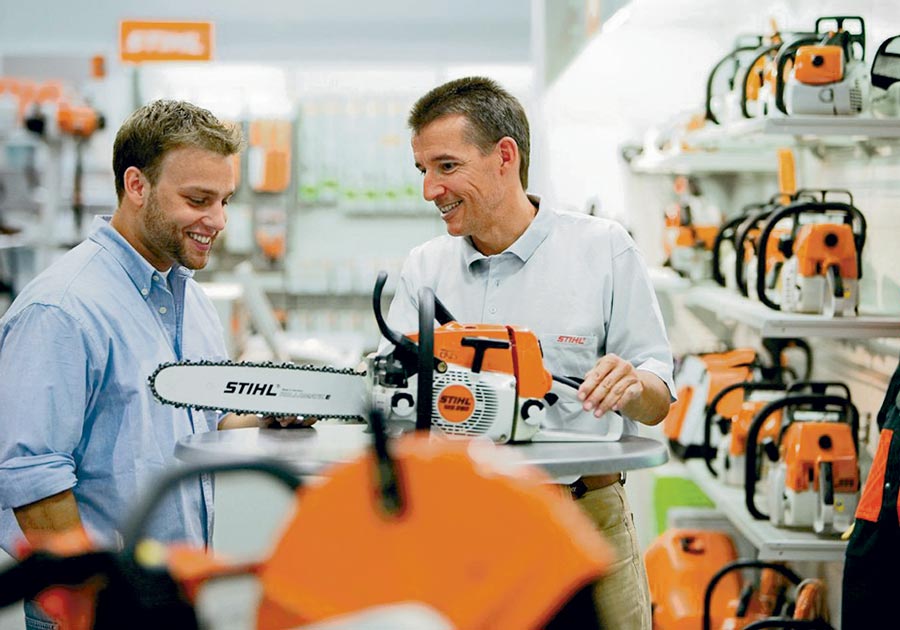 PERSONAL ADVICE FROM AN AUTHORIZED DEALER
Right from the start, STIHL has placed importance on advice, instruction and service from authorized dealers. Today, more than 40,000 of them sell STIHL products in over 160 countries.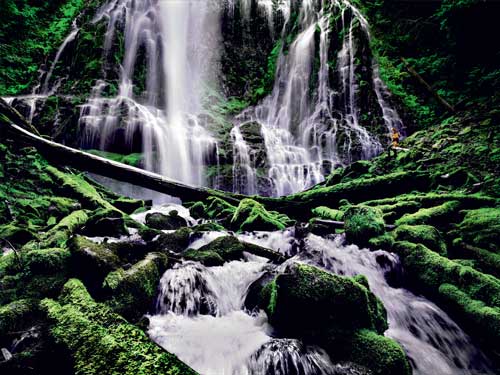 Today, STIHL has its own ultramodern development centre. Approximately 500 development engineers work there, for example on reducing the tools' emissions to a technical minimum. The investment volume for environmentally acceptable engine technologies amounted to more than half a billion euros in the past ten years.